Special Projects
FUJITEC acts as a solutions integrator, through service's execution, consulting, projects, development, engeneering, installation, trainning and deployment of systems.
Composition
FUJITEC aims hardware and software development and performs consulting services in information technology. our technical team is really experienced in developing solutions for IT, specially, in cards and electronic transation's processing areas.
FUJITEC develops cutomized systems for its costummers in the following areas:
Electronic identification systems and biometric systems
Hospital management systems
Facial recognition system
Image treatment system
sporting events management system
System for controlling the area of tourism
Acess Control and Electronic Cash System
Electronic payment and collection control systems, among others.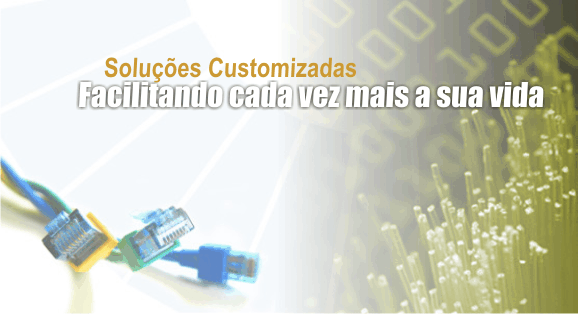 Based on those premises: cost reduction, optimization of processing times, electronic control of processes, reducing fraud and increasing revenues, the solutions include all stages of technology: :
Consulting and Designing
Development and customization
Supervision and installation
Training and documentation
Technical support and initial operation monitoring
Post-deployment maintenance systems, support and system's version upgrade.
Previous Experience
Some of our solutions that are already implanted:
Card's Applications
Access control and electronic sign-in
image treatment's system
other customized systems
Development and colsulting services in hardware and software for many Brazilian's Public institutions and also for private companies.
Through the work of a competent and effective technical team, couting on PHDs, Masters, and experienced analysts, and through our solutions we seek to meet the needs of our customers, exceeding their expectations with appropriate technology and ensuring resources reliability, security, processing, management and optimization in their targets processes.
We work nationwide and our solutions have been already exported to other south-american countries, Europe and the United States, being the first Brazilian company in its industry, to perform this.
Potential costummers for Projtec
Companies that needs electronic ID
Security companies
Service's providers companies
Clubes esportivos
Universities, colleges and schools
Hospitals
Clinics
Tourism companies
Urban passengers transporting companies
Cargo carrier companies
Subway systems companies
Ship companies
Companies in the rail system
Air companies
Sporting stadiums
Comercce companies
Cards management companies
Others